Exchange Hosted Email
Best email hosting in the industry, perfect for small to big players
The nice things
Fully Managed
Worry Free
Best Support
Cloud Hosting
If you have an enterprise level need and want to scale
The nice things
Flexible
Unlimited Bandwidth
Best Support
Dedicated Hosting
No sharing, no compromise, stay responsive at all times
The nice things
Flexible
Unlimited Bandwidth
Best Support
cPanel Hosting
Best in class and for the familiar control panel
The nice things
Flexible
Unlimited Bandwidth
Best Support
We are here to assist through your challenges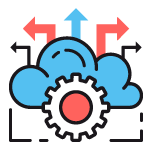 Customized solutions for all your need. Leverage on our technical know-how.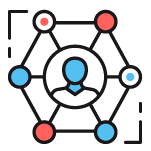 Full consultancy on every aspect of your IT needs. From networking to cloud infrastructure requirements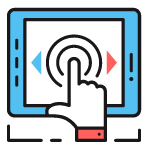 Best in class Email and Web Hosting with free SSL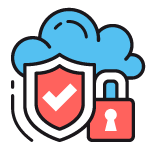 Antivirus & Cybersecurity
We can define your organisational Antivirus and Cybersecurity needs and mitigate the risk quickly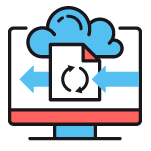 We can consult you on various business application needs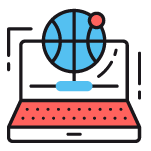 Utilizing the best technologies from Microsoft and stable Linux solutions
My preferred Network Support Vendor since 2010!
Logika Works Malaysia
Nam ligula est, aliquet in faucibus sit amet, faucibus quis neque. Praesent felis lorem, consequat nec velit id, lobortis fringilla metus. Pellentesque tincidunt, massa nec maximus ornare, quam felis efficitur massa, sit amet suscipit dolor dolor ac dui.

Company / Name
Other details
Call us today for free consultation
Start your new journey with our Cloudspace Solution
State of the Art Data Centre
A flexible and resilient Managed Data Centre Solution that combines cost-effectiveness with high levels of customer responsiveness. Our Data Centres are tier 4-ready, ISO 27001 & ISMS  certified and are compliant to TIA 942 standards.