Articles, tips & tricks, guides, case studies and everything you need to know in the web hosting world.
Wish to receive updates, latest articles, tips & tricks directly to your email? Subscribe to our newsletter today!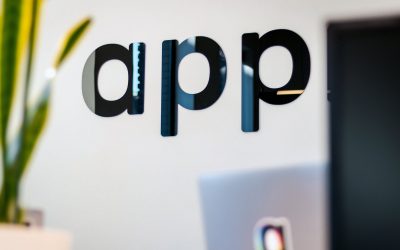 A study by Zetta Research, 54% of organizations reported that they have encountered downtime on a single occasion, enduring over 8 hours leading to significant revenue loss or other adverse business impacts. In the same study, 50% are leveraging the cloud-based...
Empowering Innovative Brands