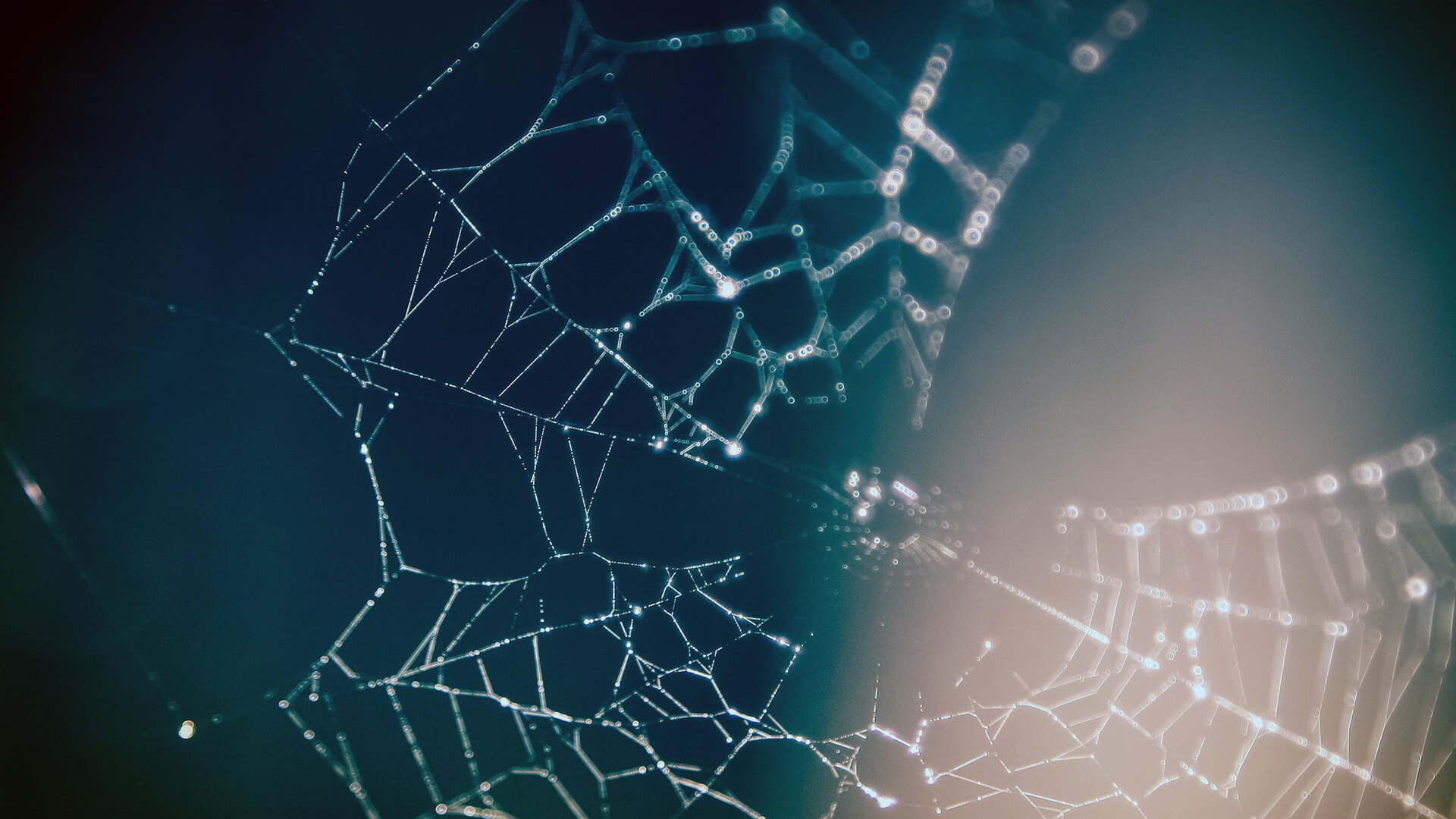 Often times you may find yourself at a crossroads of sorts trying to choose the best service that you are looking for. With the vast number of options in the market making a choice can be a daunting task. It is no different when it comes to choosing the right hosting package. In the current hosting market there is just too many choices and unless you have a vast amount of experience in this area choosing one can be difficult. Worry not as today I will try to give you some pointers in choosing an appropriate web hosting package.
What are you hosting? Will it be a web site? An application server? Email?
Depending on what you are hosting you can narrow down a suitable hosting company. You will find that most hosting companies will offer core services which they will excel at and then offer additional services which they may do simply to cover off a smaller segment of the market. Some hosting companies may do more niche type hosting that may be of more interest to you than mainstream providers.
When you decide what you are hosting you can start looking at which hosting company offers the best service that is specific to your requirement. Some may offer better packages for web hosting but their virtual private server packages may not be as good. Some companies may have better access to server hardware and therefore offer better dedicated server hosting. Availability of multiple Internet upstream providers may also play an important factor in your decision. Do not forget to ask the questions as every question answered is one step towards the right hosting solution.
Look at what features the hosting company can offer. People often make the mistake of looking at only the service package being offered without considering the other features that make up the whole hosting service.
User Interface
This is very important so always consider this first as you will find yourself using it more often than not to manage your service. A well designed and feature rich interface can make the difference between you being productive or you losing hair (assuming you have hair to lose). End of the day it also comes down to what you are familiar with, some prefer Cpanel while others prefer Plesk.
Scalability
Most often the most overlooked factor. Consider that your requirements can always change and for that reason it's important to have a hosting company that can offer you the flexibility to upgrade or downgrade your service as required. Be sure to check that your hosting provider has sufficient capacity in their backend systems to help you grow. Or if your requirements change and you need to scale back on your service make sure your hosting company allows you to do that without heavy penalties.
Connectivity
What most may not realize is that not all Internet services are the same. Some may offer very high speed connections but have very bad response times (latency). Others may offer very good download speeds but uploads speeds may be severely limited. You may also find that some hosting companies use Internet providers that maybe better suited to specific geographic areas.
What you are hosting will determine what type of Internet connectivity you will need. Email servers generally do not require very low response times whereas a Remote Desktop Server may require it to ensure the user has a smooth experience on the desktop. Also as mentioned above consider who your users or target market is. If you are a company operating in Singapore but your target market is in Australia, then you may consider a hosting company that has Internet providers who have premium routes to that country.
It may be difficult to determine this on your own so do not forget to ask your hosting company for the details and check if they can provide you some data to back up their claims.
This is the one area that you cannot afford to overlook. The Internet offers vast possibilities but with it comes many unwanted threats. With the Internet continuing to grow rapidly there are many who are looking to exploit users and services alike for their own gains. Regardless of what you are hosting its important to ensure that your hosting company is providing the best security features to secure your services.
I would go as far to suggest that if your hosting company is not bundling any security services with your hosting then look elsewhere. A compromise in your service can mean a loss of reputation and reputation is hard to gain. At a minimum consider bundling some form of firewall option in your package.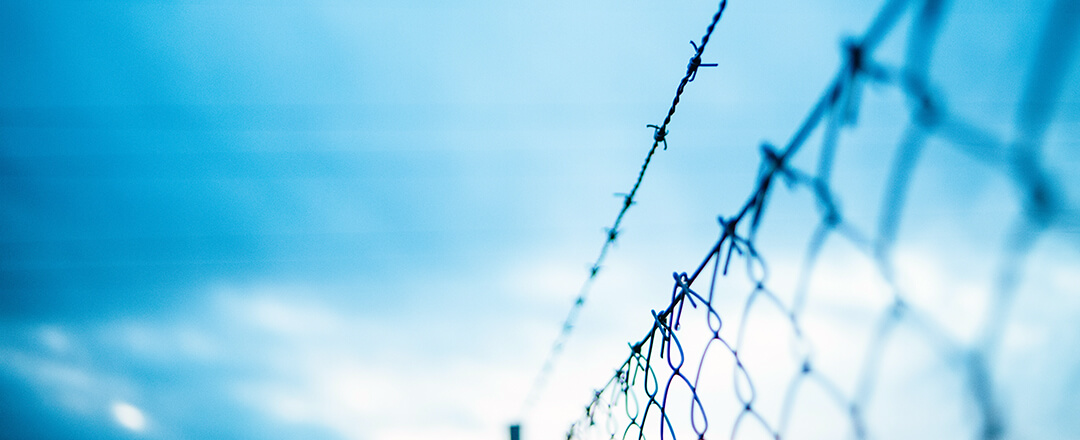 Ever head of the expression "Location! Location! Location!"? Well you just heard it again because location can be crucial to your service and data. You need to determine if where your hosting company is located is important to you. Some websites can be located anywhere in the globe and it may not really matter. On the other hand, data compliance and other legal requirements may play a determining factor in who you host with.
Where you host will also be determined by who you are hosting for. This of course comes back to the hosting company's connectivity options. Consider what your connectivity requirements are and shop for who can offer you the best options at the most reasonable prices. Internet connectivity options such as low response times and premium routes can quickly add up the costs of the service you require. Using a hosting company closest to your target market may provide the best connectivity options and save you a huge chunk of money.
Having a good amount of support from your hosting company can mean the difference between success and failure. Whether you are hosting a simple website or a complete private cloud the support provided by your hosting company is essential. Consider what kind of support is being offered with the service you are looking at. This could vary from business hours to round the clock support. How much support you get is also highly dependent on the hosting company. This too can vary from basic phone support where you are directed to a knowledge base article to someone actually jumping onto a shared desktop session and working with you to resolve the issue.
How much support you need normally depends on what you are hosting and how critical the service is to you. Some hosting companies provide very basic support and tend to push customers to use knowledge base articles. These hosting companies would then offer a more advanced support for a premium. If you are very tech savvy, then support might not be highly critical to you but regardless of your requirements consider that timely response from support to be essential. Compare what is being offered and look at reviews if any to determine what the support experience is like with the companies you are looking at.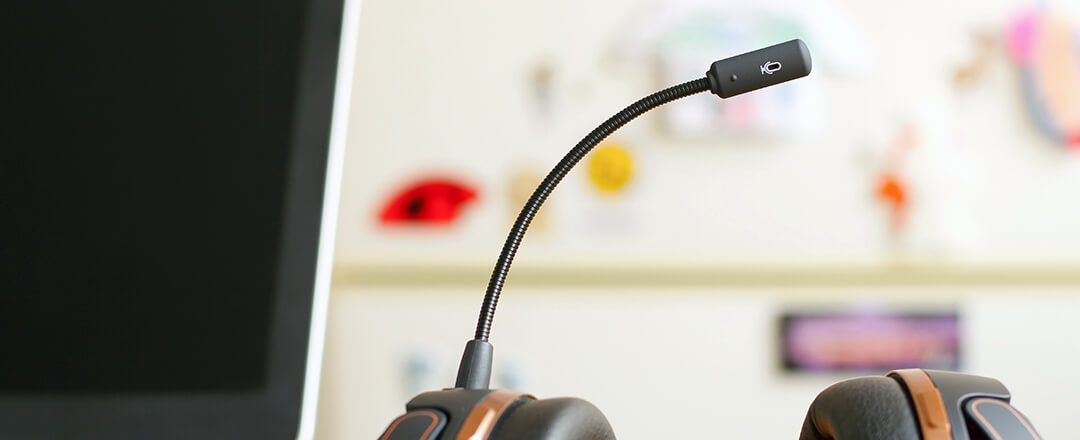 We live in a time where there is no short of options when it comes to hosting companies. You have the big boys like Amazon, Google and Microsoft Azure and then you have the middle weights like Rackspace and Digital Ocean followed by the smaller players in the market. Every hosting company will at least have 3 – 5 options in most categories and it's up to you to pick and choose what you need. When it comes to pricing cheaper is not always the best route and this is no different when it comes to hosting. Most tend to go for the cheapest option while overlooking what they are actually getting. It's important to ensure that you get what you need rather than what the hosting company thinks you need. Use the points we covered earlier to ensure you cover the basics like the core package, features, security and support to determine what is suitable.
There are many packages out there that might look good on the surface but may not include the critical items. For example, a lot of hosting companies provide virtual private servers (VPS) with no firewall service bundled. In this case you are reliant on the firewall capabilities of the operating system running on the VPS which in most cases are limited to simple access control lists (ACLs). If security is important to you and the data is very valuable, consider going for an option which includes a firewall. I would consider this a must in most cases.
Consider the above as a guideline and your requirements may vary from the above. Talk to the people at the hosting companies you are looking at and get a feel for their knowledge level. Reviews are also helpful as is talking to others who may be using their service.
Wish to receive updates, latest articles, tips & tricks directly to your email? Subscribe to our newsletter today!