First thing is to set up your Outlook account. After that, you'll be prepared to begin accepting and sending email, utilize the schedule, make contacts, and work with Outlook errands. Auto Account Setup will start the first time you start Outlook and walk you through the process. You'll be asked for your name, email address, and a password. That is normally enough. Below are the steps for setup outlook.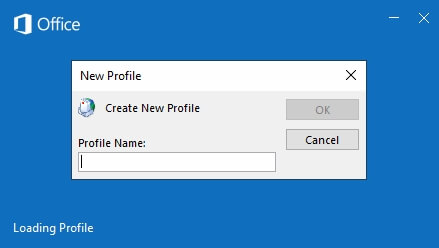 Create a profile name. For Example –
Outlook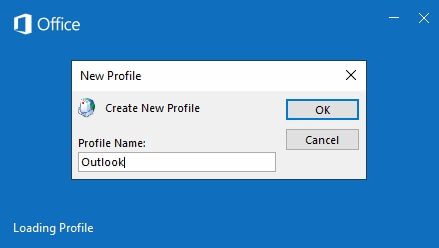 Enter your full email address.
For Example – (
yourname@cloudspace.com.my
).
Click the
"Connect"
button.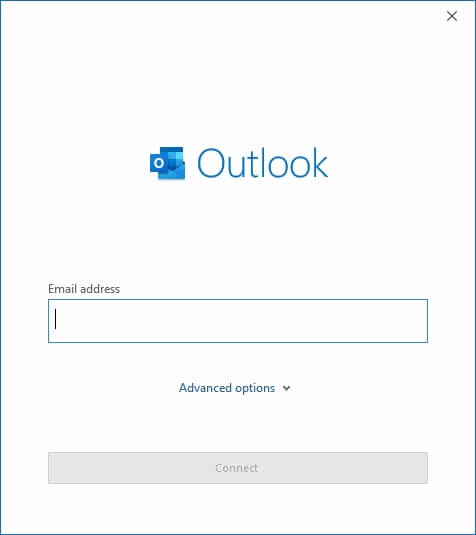 Choose account type, select
Exchange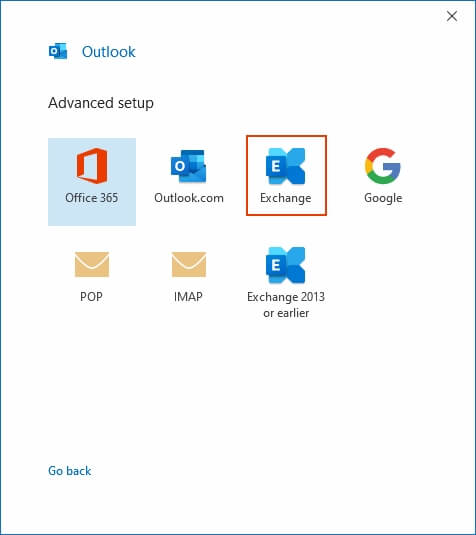 Enter your outlook password.
Open Outlook you will now be able to use your new Exchange mailbox.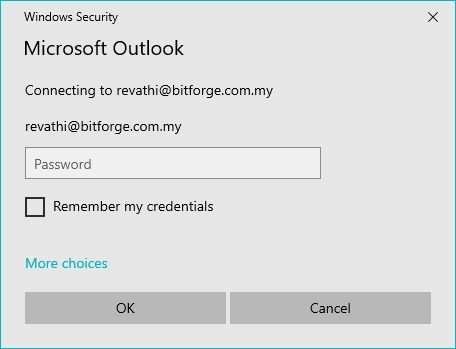 Wish to receive updates, latest articles, tips & tricks directly to your email? Subscribe to our newsletter today!